Hands-on osteopathic treatment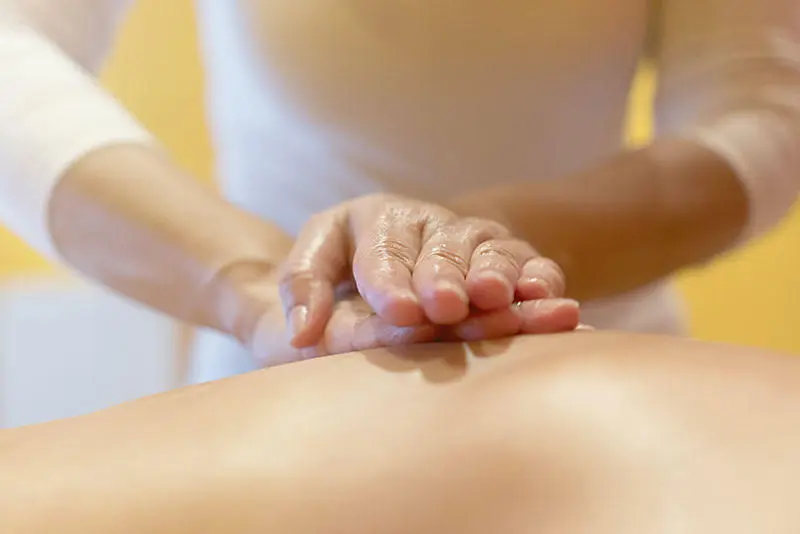 Our osteopath, Dr Maria José, focuses on your whole body, including the soft tissues (such as muscles, ligaments and tendons), the spine and nervous system, and may use a variety of different hands-on methods, including:
Spinal manipulation
Soft tissue massage techniques
Articulation – gentle rhythmic joint movements
Stretching muscles and joint capsules
Muscle energy techniques – encouraging muscles to work against resistance
Visceral manipulation – gentle movement of the abdominal and pelvic areas.
As osteopathic techniques include a gentle approach, they can be suitable for many people, from the newborn to the older person, and for those with complex medical problems.
Osteopaths can manage a range of conditions including:
Neck and back pain
Arthritis
Sciatica
Headaches
Vertigo
Repetitive strain and overuse injuries
Pregnancy-related discomfort
Tendonitis
Sports injuries.
Because osteopaths believe that there may be a musculoskeletal link in many conditions, osteopathy may also help with a wider range of disorders.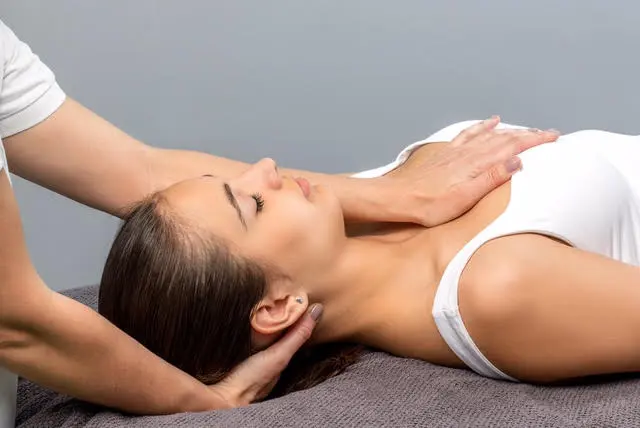 Special considerations
In some disorders – such as prolapsed discs, joint infections or bone disease – manipulation may not be appropriate. Our osteopath will ask you about your medical history so they can treat you in the context of your overall health
The study of 'biomechanics' – how each part of the musculoskeletal system works with and influences every other part – is central to osteopathy.
An osteopath may work out a range of treatments, including individual exercise routines, relaxation techniques or body awareness sessions, which show you how to move your body in gentler ways.
According to the osteopathic philosophy, when the body's musculoskeletal system is not properly aligned, it inhibits circulatory, lymphatic or nervous system function and therefore reduces the body's ability to heal itself.