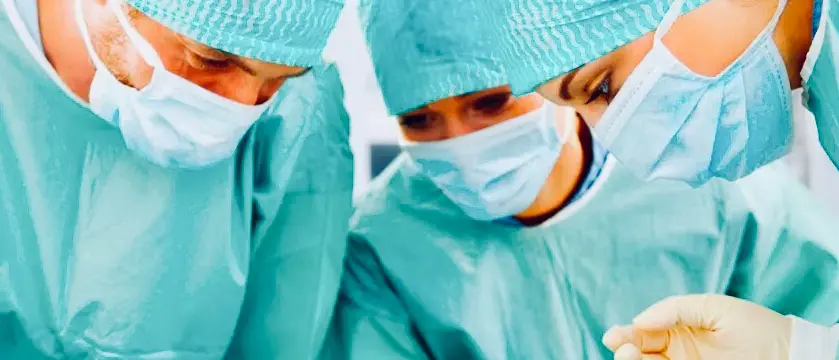 We organise training courses for Medical Professionals (Physicians, Dental Surgeons and their staff). All courses are organised in a work-shop style, attended by small groups (max 4 people) and have a strong 1-on-1 practical component. Doctors can bring their patients (1 or 2 per doctor) and one of their staff members (nurse or assistant), to have maximum benefit of the course. Material for the practical sessions are included in the fee. (* Course fees are exclusive of VAT at 23%).
Click the courses below to view more details and request more information.
---
Request more information
Thanks! We received your request and will respond as soon as possible.